Patient-Focused Dentistry for Your Family
Our modern dental practice is conveniently located in the Garden Oaks/Oak Forest neighborhood. With a focus on a great patient experience, Dr. Chase M. Baker and his team have everything you're looking for.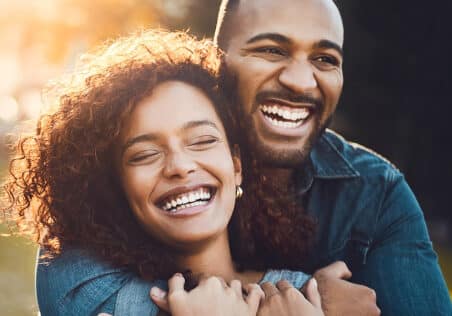 general dentistry
We provide a comprehensive range of general dental services, including dental evaluations, periodontal therapy, fillings, oral cancer screenings, tooth extractions, night guards, and root canals. We look forward to keeping you and your family smiling!
Learn about general dentistry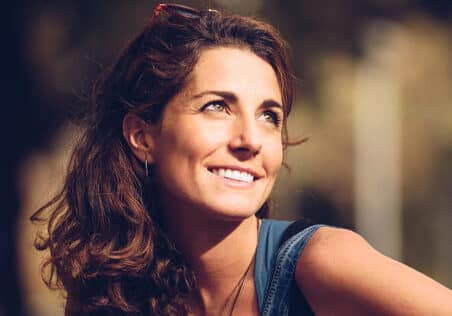 cosmetic dentistry
Are you unhappy with your smile? Let us transform it into the one you've always wanted. Our expert team offers plenty of cosmetic options for smile makeovers, from teeth whitening and veneers to crowns and bridges.
Learn about COSMETIC dentistry
Our highly qualified team offers solutions that meet a wide range of dental needs, from preventive services to cosmetic and restorative dentistry. We use the latest technology and are excited to be your trusted family dental team in Houston, Texas.
We're more than just a dental practice—we are trusted partners in your long-term oral health care journey. Our friendly team loves getting to know each and every patient and helping them smile their brightest.
Periodontal Therapy
Periodontal Therapy
We offer advanced periodontal therapy to help patients keep their gums healthy.
Crowns and Bridges
Crowns and Bridges
Crowns and bridges are a natural-looking, long-term solution for damaged teeth.
Teeth Whitening
Teeth Whitening
We use the Opalescence Boost in-office whitening system to give you amazing results fast.
Restorative Dentistry
Restorative Dentistry
Restorative dentistry includes a variety of treatments designed to fix damaged teeth and replace missing ones.
Porcelain Veneers
Porcelain Veneers
Transform your smile, enhance your appearance, and boost your confidence with porcelain veneers.
Sleep Apnea Treatment
Sleep Apnea Treatment
Sleep better and improve your overall health with an evidence-based, custom-made oral appliance.
What Our Patients Say About Us
I cannot recommend Dr. Baker and his team highly enough. I've always been one of those people that is terrified of going to the dentist,...
Highly recommend. I switched my family's dental care to Dr. Baker, at first because he was close to home and half of the price of...
From the first time I walked in with my wife and 3 kids (11, 10, & 4 yrs old) they made the entire process comfortable...
Dr. Chase M. Baker was raised in Houston and knew from an early age that he wanted to be a dentist. He graduated with a Doctor of Dental Surgery (DDS) from the University of Texas School of Dentistry at Houston in 2006. Dr. Baker keeps his skills up to date with continuing education and strives to provide the best possible treatment to his patients.
Are you looking for a trusted family dentist?
Request an appointment. Ask a question.
The mouth you have today is not the one you had long ago. Your teeth's nerves have become smaller, so that they are less sensitive when cavities and other problems develop. Regular dental checkups can prevent these problems so that they can be corrected before it is too late. Some people feel that losing one's…